The Therapy Tree offers Speech and Applied Behavior Analysis, or ABA, therapy to children from infancy to 21 years of age in a play-based therapy setting. We embody a play, learn, grow philosophy that is tailored to each individual child's needs. The Therapy Tree has clinics in Douglas, Fitzgerald, Hazlehurst, Baxley, and Vidalia, Georgia and all of our locations offer speech therapy. Our Douglas clinic location also offers behavioral (ABA) services.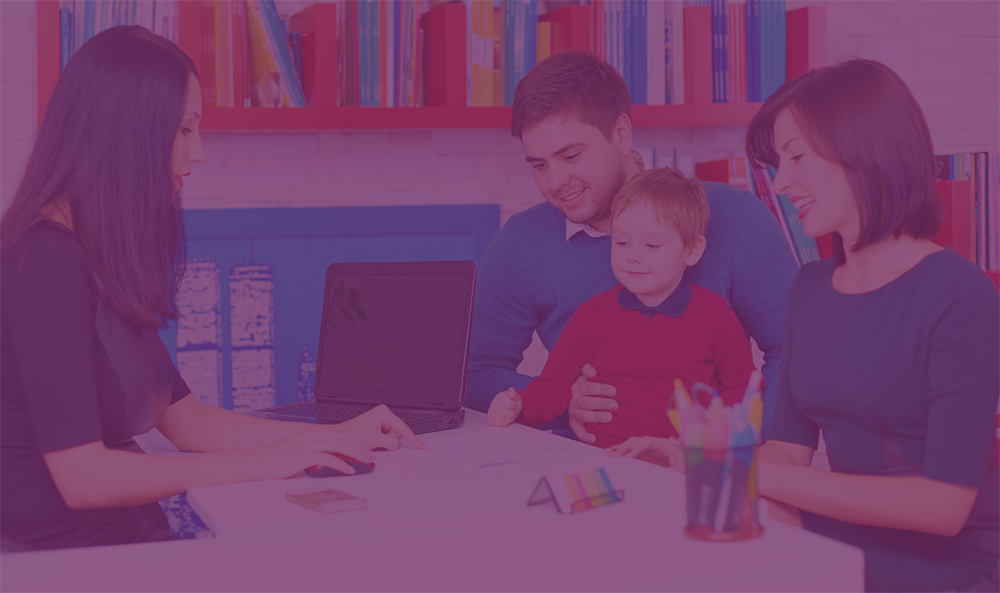 In-Person Evaluation
Upon receipt of a physician's referral, we will call to discuss insurance arrangements and schedule your child's formal evaluation at one of our clinic locations.
Your Customized
Therapy Plan
After the in-person evaluation is completed, we will work together to make a therapy plan targeted to your child's personal goals and schedule your child's therapy sessions.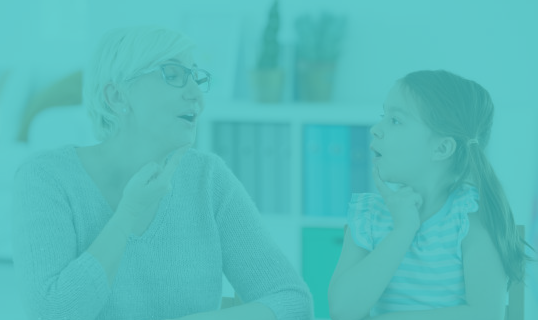 WE EMBODY AND HARBOR
At The Therapy Tree we nurture an environment of love and acceptance. Our play to learn philosophy allows your child to be comfortable in our clinical setting while working towards their individual therapy goals. We embody a belief system that every child has a right to learn, in their way, at their speed, with love and support from our therapists.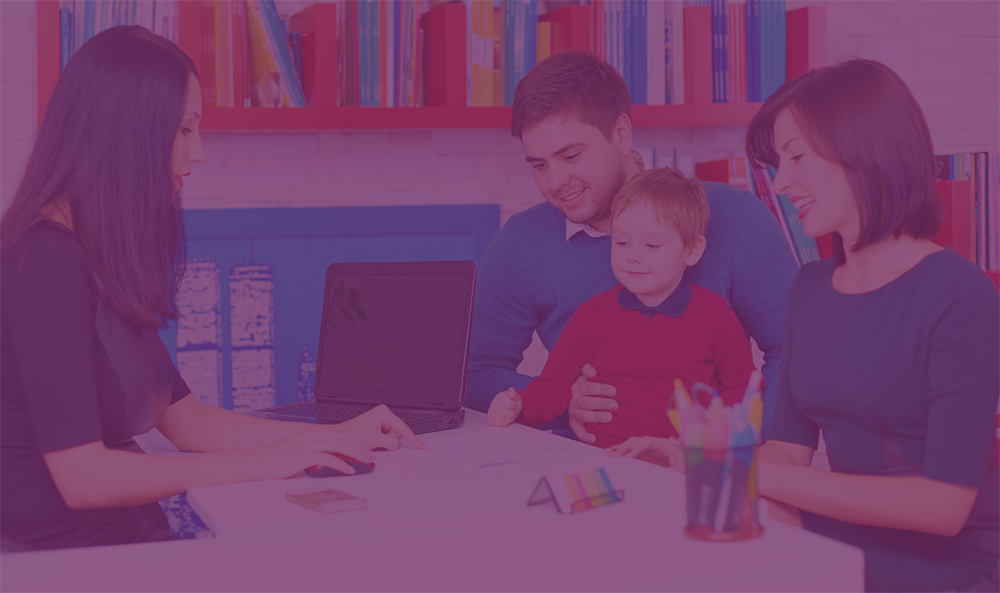 INTEGRATE FAMILY & FRIENDS
Therapy is most successful when family and friends are well-integrated into your child's therapy plan. Family coach and training sessions are required periodically in order to help integrate your child's goals into their natural environments such as home, school, and community activities. We are your child's biggest advocate in the therapy world and we will work closely with you through every step of your child's time with us.